More than an Athlete
YBV Sports is excited to announce that we will be working with University of Pennsylvania defensive back Jaydon Hodge. We will work to develop and manage his online presence by creating a website for his personal brand and also create content that engages his audience. Jaydon graduated from Trinity Catholic High School in Ocala, Florida, where he was the Senior Class President. Not only was Jaydon dominating on the field during his high school career, but he also won three Future Business Leaders of America Gold medals for public speaking. Recently, we had the opportunity to meet Jaydon face-to-face and capture content for a camp that he organized for young aspiring athletes.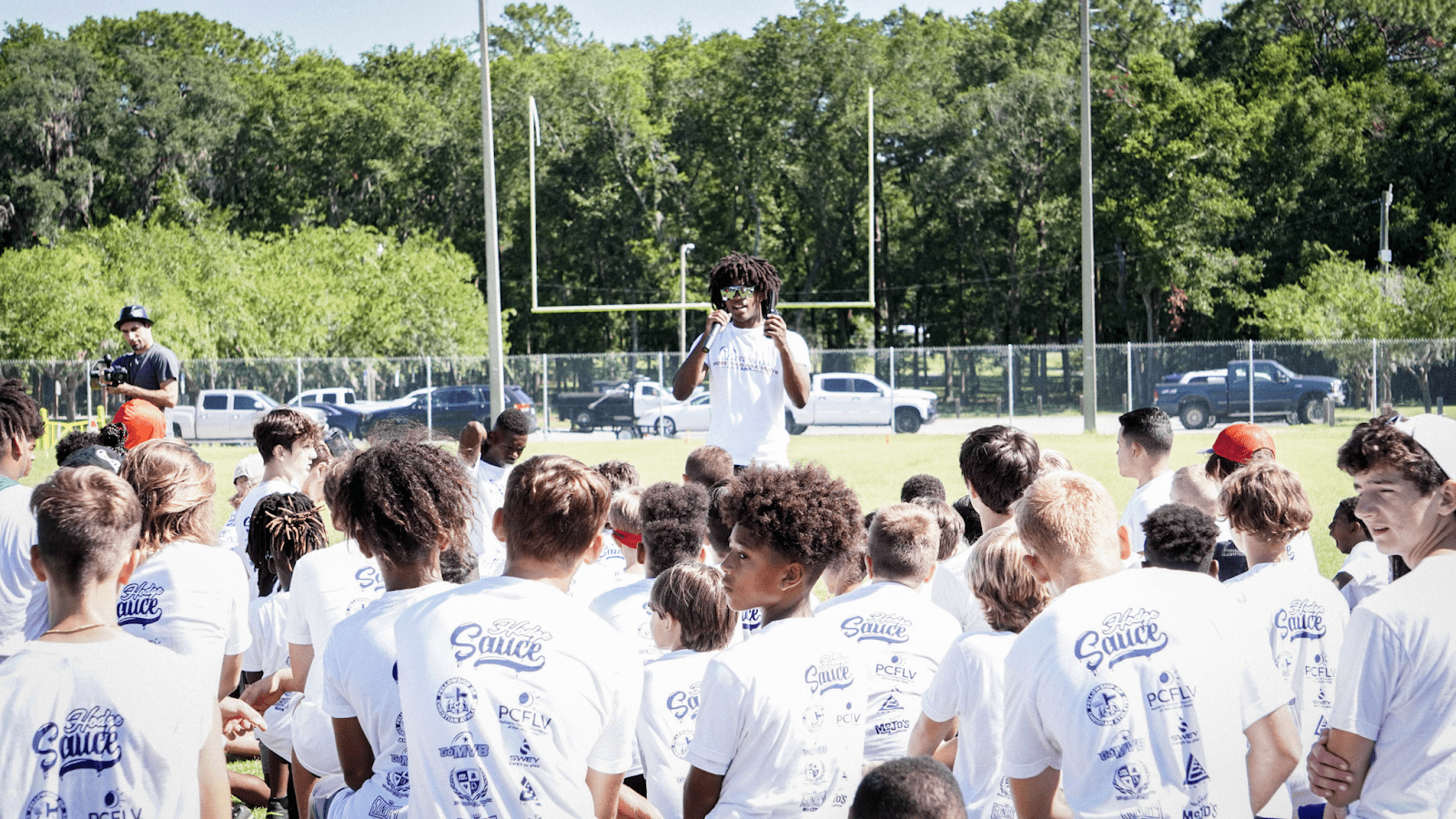 On May 28th, we traveled to the Jaydon Hodge "More Than an Athlete" Camp presented by the Fellowship of Christian Athletes in Ocala, FL for over 160 children from ages 8-15. Jaydon also had several collegiate athletes in attendance that were there as instructors. Numerous student-athletes from various Division I programs as well as U.S. Paralympic sprinter Regas Woods, and former NFL safety and one of Jaydon's former coaches Clint Hart were also there to assist. The camp featured NFL combine-style drills, position-specific drills, one-on-ones, and 7-on-7s. Not only did Jaydon help aspiring young athletes in his local community, but he also donated 60% of the camp's earnings to the Pediatric Cancer Foundation of Lehigh Valley (PCFLV), a non-profit organization in Allentown, PA. In addition, the top performers in the 14-15 age group got 247 Sports and Rivals accounts made for them to help them jump-start their recruitment.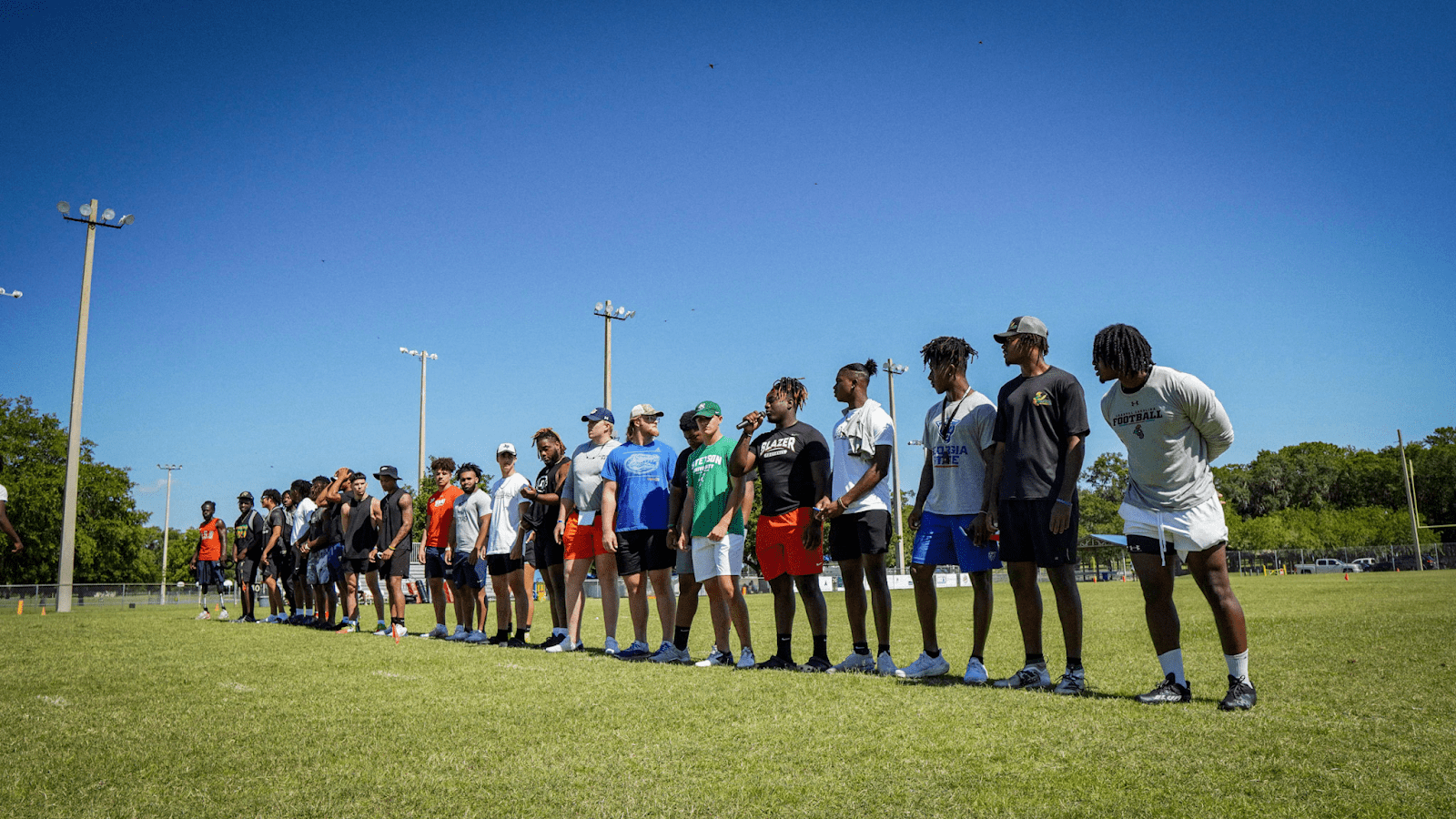 After this camp, Jaydon started the "More Than An Athlete L.L.C. " which he is the CEO/Founder of, to put these camps like this one on around the country. Their next camp will be in West Virgina on July 9th from 10am-2pm at Spring Mills High School in Martinsburg, WV. Jaydon is the perfect embodiment of who the Corporate Athlete is and we could not be more excited to work with him to create a central hub for his personal brand!