Engage Your Audience with Eye-Catching
Vertical Videos
WINTER SPRINGS, FLORIDA, USA, July 25, 2023
At Your Brand Voice, we understand the ever-changing landscape of digital marketing. That's why we're excited to share with you the most engaging and fastest-growing format that is taking the consulting, real estate, engineering, design, fitness, legal, and other service-based industries by storm – Vertical Videos!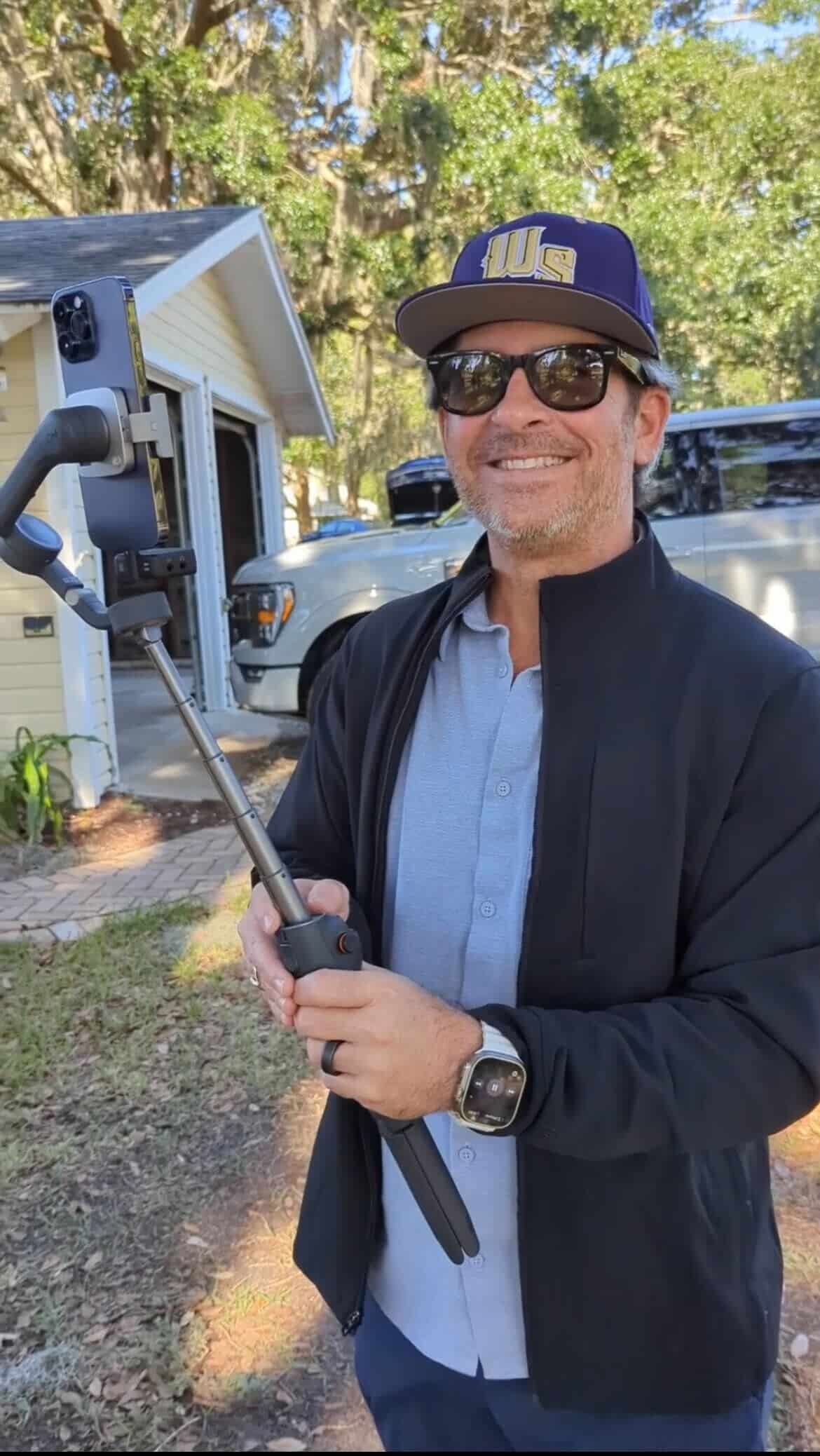 Why Vertical Videos Matter
Research shows that vertical videos have become a game-changer for businesses like yours. They can help lower your cost-per-action by an average of 12% and keep your audience more engaged with video ads. With the rise of platforms like Instagram Reels and other social media features, vertical videos are an excellent way to connect with your clients and make a lasting impact.
5 Best Practices for Creating Engaging Vertical Videos
1. Film Vertically: Optimize your videos for formats like Instagram Reels by filming vertically in a 9:16 aspect ratio. This ensures that your content fits perfectly and stands out, no matter where it's placed.2.
2. Capture Attention Early: In today's fast-paced digital world, it's essential to grab your audience's attention within the first few seconds. Include your most important message right at the beginning to pique interest and keep viewers engaged.
3. Entertaining, Relatable, and Digestible: Make your videos memorable by following these three principles. Ask thought-provoking questions, showcase behind-the-scenes footage, and use text and audio to deliver your message effectively.
4. Experiment with Sound: Sound can significantly impact the mood and tone of your videos. Try using original audio, such as voiceovers or real-life service demonstrations, or explore the vast library of royalty-free music and sound effects.
5. Put a Face to Your Business: Incorporating human presence in your videos establishes a deeper connection with potential customers. Whether it's your team members or satisfied clients, featuring real people in your content can increase clickthrough rates significantly.
Get Started with Your Vertical Video Campaign
Our team at Your Brand Voice can help you harness the power of vertical videos for your business. From creating captivating content to implementing effective marketing strategies, we've got you covered. Discover Meta's best practices for vertical videos and learn how to utilize your existing images to promote your services through templates in Ads Manager and Instagram.
Your Journey to Engaging Vertical Videos Starts Here
Don't miss out on the incredible potential of vertical videos for your business. Engage your audience like never before and see remarkable results. Connect with us today to take the first step in your exciting video marketing journey.
YourBrandVoice.com – Empowering Your Brand's Voice in the Digital World